We Believe in Great Customer Service!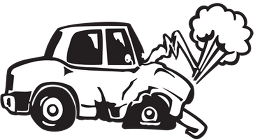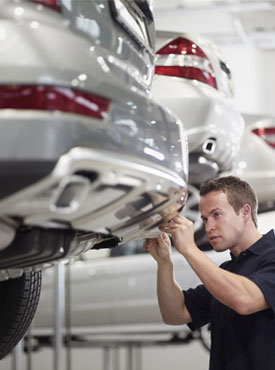 Welcome to our service center
We strive to make your experience a pleasant one. Our company is committed to provide excellent customer service on all of our repair jobs. We guarantee that you'll get high quality repairs and we provide FREE estimates before any work is done. It doesn't matter whether you're coming to us for a repair job or detailing, we put all our effort into every single job.
Our friendly staff would love to answer all the questions or concerns that you may have.
Quality workmanship is guaranteed
With our limited lifetime warranties on most repairs and FREE drive in estimates, there are no reasons not to come to our shop. Bring your next repair or detailing job to us for the service you need.
If you have any questions
about our services, call
Our staff is certified to do the job