We Believe in Great Customer Service!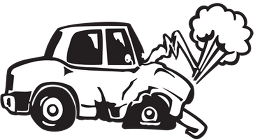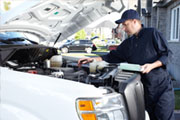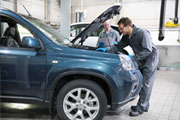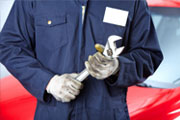 Repairs Done Right The First Time, Every Time
All of our repairs are done with your convenience in mind. We allow you to pick up and drop off your car anytime. As soon as your vehicle is ready, we will inform you directly. Other shops have strict hours and appointments that can make it difficult for you to get your repair work done.
That will never be the case with us. Convenience is one of the major focus of our company.
All of your repair work will be done by expert auto body shop and mechanics who have years of experience working on repairs for cars just like yours. We know how to handle any jobs.
"You have a terrific crew working for you, I couldn't have been treated any finer. I will most definitely recommend your services. You're the best!"
- Kristine Barr
Night Drop Service Available
Our company is focused on providing thorough detailing service on every job. We use a check list of items that we go through one by one in order to ensure a complete cleaning.